eBooks
A Resilient Approach to Managing Compensation Challenges
How a solid strategy, data, and processes can prepare your organization for the resiliency required to meet today's top comp challenges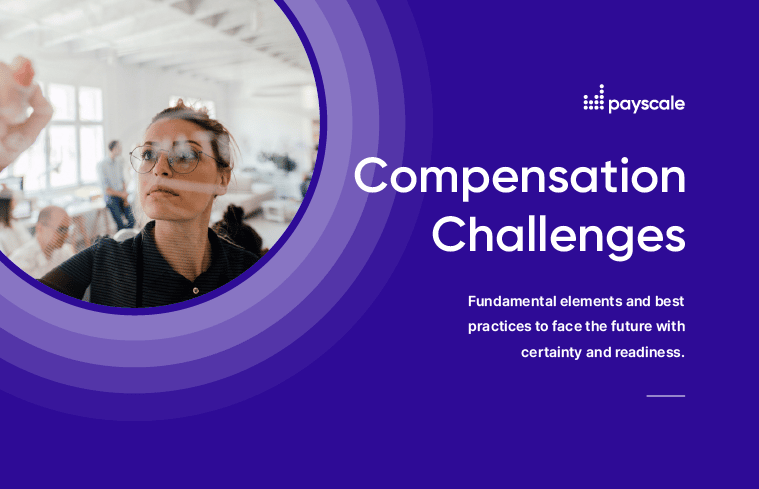 Fill out the form to download the ebook.
In this new era, HR and comp professionals know that today's everchanging employment environment presents compensation challenges that must be addressed. Unfortunately, many employers find themselves lost when it comes to having the resilient compensation strategy, data, and processes they need attract new hires and retain their current workforce. 
This ebook covers key elements of compensation management, as well as how to become more strategic in your approach. Whether you're an HR department of one, or a dedicated compensation professional, this resource will help you evaluate, enhance, or craft compensation best practices.