Many Employees Are Discouraged
A recent research study shows employees believe that promotion is more a matter of personal connection than a reward for performance. The study found that 44 percent of respondents believe that relationships drive promotion. Only 39 percent cited performance as the most significant factor for career advancement.
Cynicism rarely breeds happiness and in brutally competitive business environments like today's, businesses need satisfied employees more than ever. Happy employees are productive employees and that employee happiness depends on setting accurate expectations for pay and promotions. Convincing employees that your company really does promote fairly by rewarding performance, requires implementing a solid, fair compensation plan, and then making sure your employees know about it.
Perfect Your Compensation Plan
Most companies already have a compensation plan in place, but be sure your plan includes both pay grades and a pay-for-performance path to promotion. Depending on the degree of transparency your business is willing to provide, pay grades make clear how much an employee can expect to earn now and in the future. Employees should be able to see how much they can expect to earn and when they will need a promotion to earn more. This can be trickier than it sounds, so check with your compensation consultant for help.
During performance reviews, make sure employees understand what they need to do to earn a raise. Explain that raises, as well as promotions, are based on performance and let them know the metrics by which they will be judged. For more detail on how to make reviews work for the employee and the business, read "Performance Reviews: From Pain to Gain."
Let Everybody Know
The world's best compensation plan won't help keep your employees satisfied unless they know about it and their expectations are set accurately. Provide whatever data, charts, tables and slide presentations your business is willing to share with employees, to communicate your plan. For a great, real-life example of how communication boosted employee satisfaction, read "In The Talent Wars, Compensation Matters. So Does Communication."
More From PayScale
Establishing Pay Grades: An Essential Step For Growing Companies
A PHR or SPHR Certification Means Money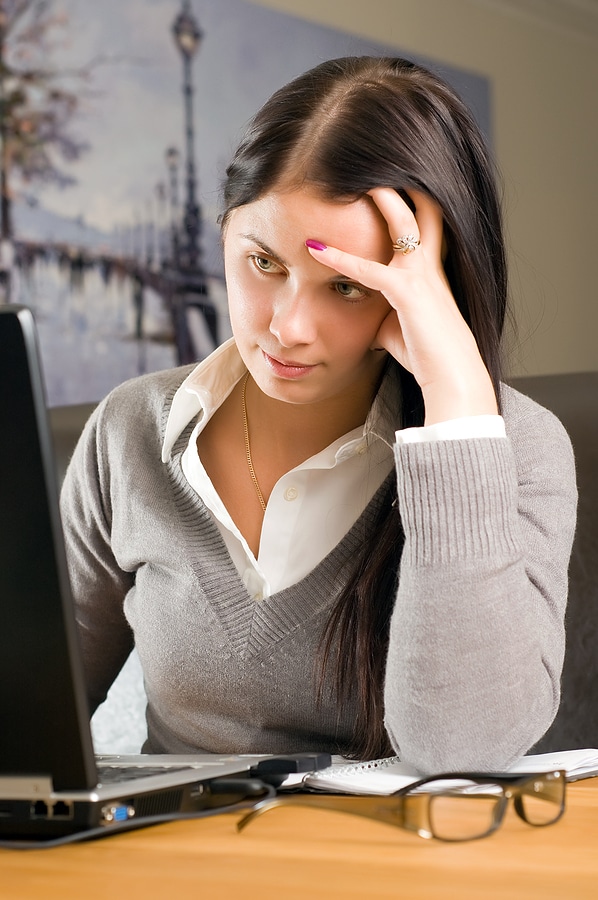 Photo source: Bigstock