We've witnessed the struggles, the ups and the downs, as wages from various industries and job families have tried to recover from the recession. Employers have wondered if it is time to hand out raises and how big to make them. Well, the signs of struggle have been decreasing in the last couple of years and in Q2 2012, they nearly disappeared altogether.
The most recent fiscal quarter marked the first time since the Great Wage Slump (circa 2009) that earnings in every segment tracked by The PayScale Index – every one – showed positive growth. Even in Riverside, Calif., where wages were plummeting in 2010, earnings grew for the second quarter in a row.
"It's hard to say that the results are great everywhere, but they are up across-the-board and that is certianly a shift away from recession-era wage trends," say lead economist Katie Bardaro of PayScale.
What Does This Mean for Employers?
While an employer's response to this news will vary greatly, according to their industry, location and other factors, it's worth noting that the economy is showing signs of health and vitality in every area.
"This is likely a time to review business goals and think about who you want and can afford to hire in order to grow," says Bardaro.
Curious how your industry, company size or location fared in Q2? See the full results of The PayScale Index.
More from PayScale
Bringing Finance and HR Together
A PHR or SPHR Certification Means More Money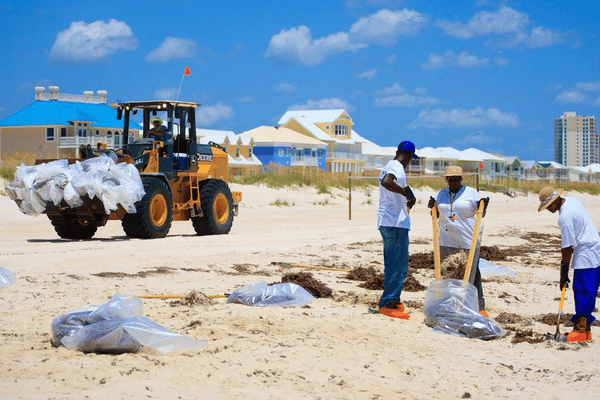 (photo credit: flickr/BP America)