PHR and SPHR Certifications Boost Pay in Nearly All Sectors
No matter where you live or where you work, earning a PHR or SPHR certification means a higher average salary. That's among the findings of the research behind PayScale's new report "Worth It? The Value of the PHR and SPHR." PayScale analysts looked at the median pay for a given job title and compared those that held either a PHR or the SPHR with those that did not. They then rolled up these values to analyze the impact of a PHR or SPHR on salaries in entire metros and industries. Across ten largest metros and ten of the most significant industries, holders of one of the two certifications on average make significantly more than those who do not.
The Bigger Paycheck by Industry
Putting in the hours to acquire either of the certifications pays off particularly well for HR professionals in the construction and food and accommodation industries.The boost for the former is $20,400, while the latter sees a hefty $21,100. That's great news for HR folks in those hard hit industries, but those in other industries shouldn't despair. The increase is significant across the board.
Pay Increases by Location
The east and west coasts may have their differences, but at least they can all share in the wealth produced by the PHR and SPHR certifications. From LA, with its $26,200 boost, to Boston with its none too shabby average $20,000 bump, HR professionals across the land see the benefit from completing their SPHR or PHR certifications.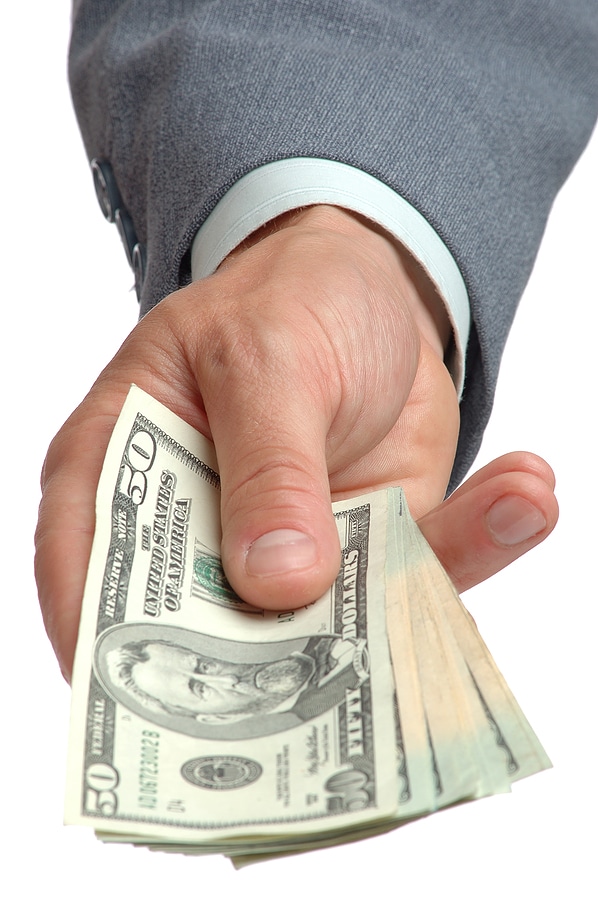 Photo Credit: BigStock