More Top Performers Plan to Leave
A recently released research study from Aflac reveals that not only are nearly half of employees looking for greener pastures, but that top performers are the ones most likely to be looking. This further reinforces the employer concerns about retention that PayScale identified in the 2012 Compensation Best Practices Report.
Employers Focus on Keeping Talent
When PayScale asked employers how concerned they were about retention in 2012, about six out of 10 employers said retention would be a top concern in 2012. Less than 10 percent said it was of little or no concern.
Employer respondents to the PayScale study primarily plan to retain their top flight employees by using merit-based pay plans and professional development programs. Researchers at Aflac found that good benefits and the fostering the idea that a company is a great place to work are also critical to keeping employees from looking for work elsewhere.
Tell Employees That You Want to Keep Them
Communication is also a factor. A third of those in the Aflac study who said they plan to look for other work say they don't believe retention is important to their employers. Failing to communicate is a disaster, especially when your corporate focus is on retention. Take a look at "In the Talent Wars, Compensation Matters. So Does Communication" to learn more about better communicating with your employees.
The Aflac and PayScale research studies represent a wake-up call for employers. There's plenty of work to do to keep your best employees on board and one place to begin is creating an effective incentive plan. Read "Building A Better Incentive Plan" to start improving your retention efforts.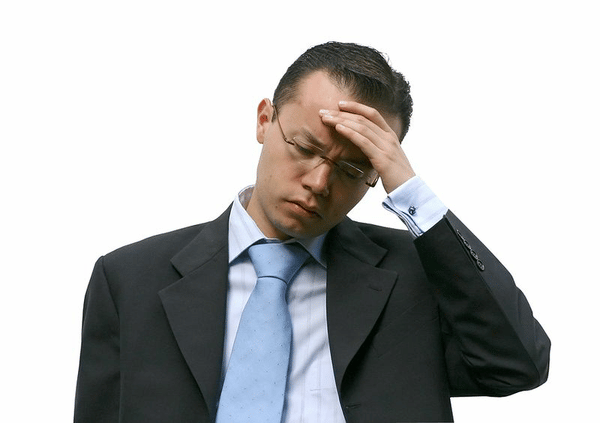 (Photo via Bigstock)
More from PayScale
What's the Difference Between Performance & Proficiency?